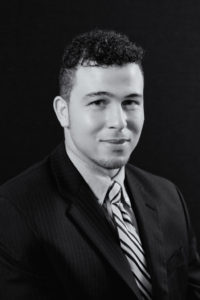 Dave is a native of Nazareth Pennsylvania. After graduating high school Dave went on to serve honorably in the United States Marine Corps. Upon completion of his enlistment he obtained his Bachelors of Science from Westwood College. He began working for Harleysville Insurance as an I.T. administrator in 2007.
Dave went on to obtain his Insurance Licenses in January of 2008 and created Peischl Insurance Agency March of 2010, now rebranded as DP Benefits Group. While he is well versed in several lines of insurance, he likes to spend much of his time focused on employer benefits.
Dave is the President of the Nazareth Area Blue Eagle Education Foundation, a board member at McCann School of Business, a Director Consultant with BNI, a Free Mason, a member of the Alpha Beta Kapa National Honor Society, and enjoys volunteering and giving back to the community. He lives in west Allentown with his daughter Madison.